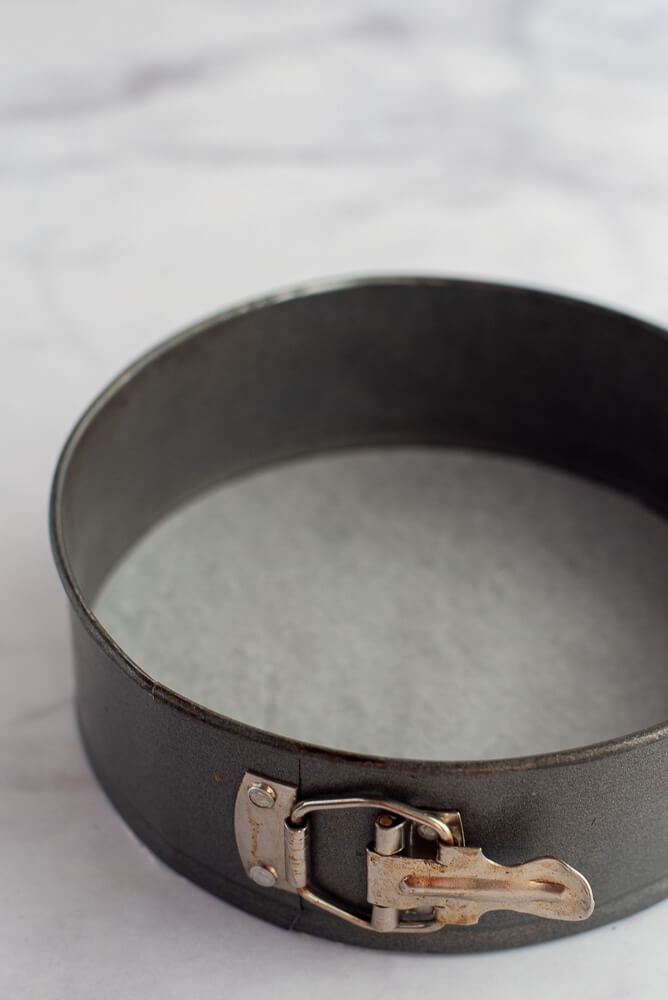 Lining a springform pan can be a tedious task, carefully tracing and cutting out your parchment or baking paper to fit the bottom of your pan. Now there is an easier and more practical way.
Simply lay a piece of parchment over the separated bottom of the pan, then attach the rim as usual. The excess parchment can be easily cut or torn away.
Here are some recipes using a springform pan.
---
Check out some of these cake recipes
---
---