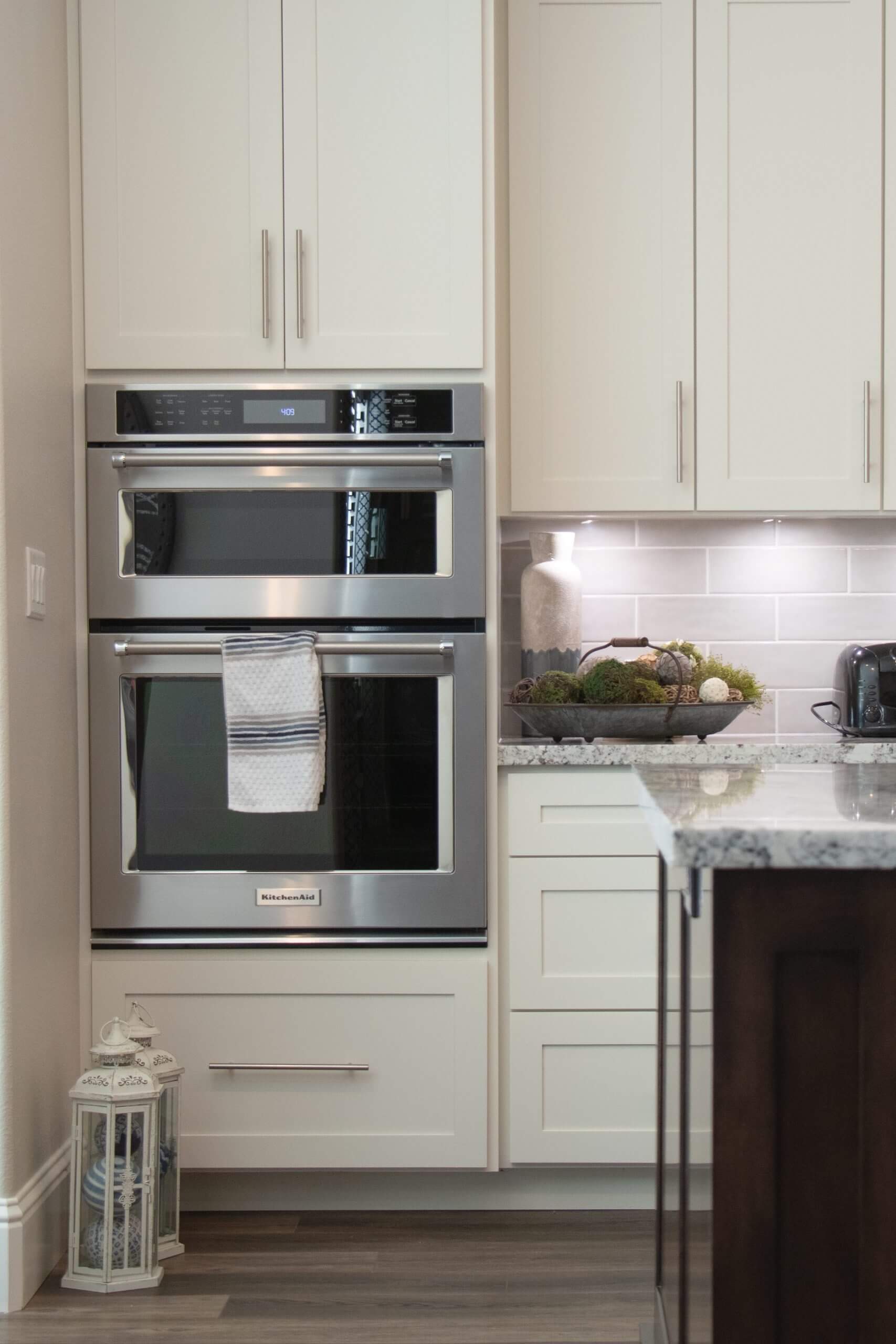 We will often come across a recipe that we would love to make, but find the oven temperature listed in the recipe is not what we are used to. Here's a useful chart showing oven temperature conversions from Fahrenheit to Celsius, and gas marks.

Please let me know how it turned out for you!
I love to hear your feedback and I am always looking to improve the Gourmet Larder blog, please leave your thoughts and a rating using the comments section below!

Hungry for more, follow me!
---
---