Baking Guides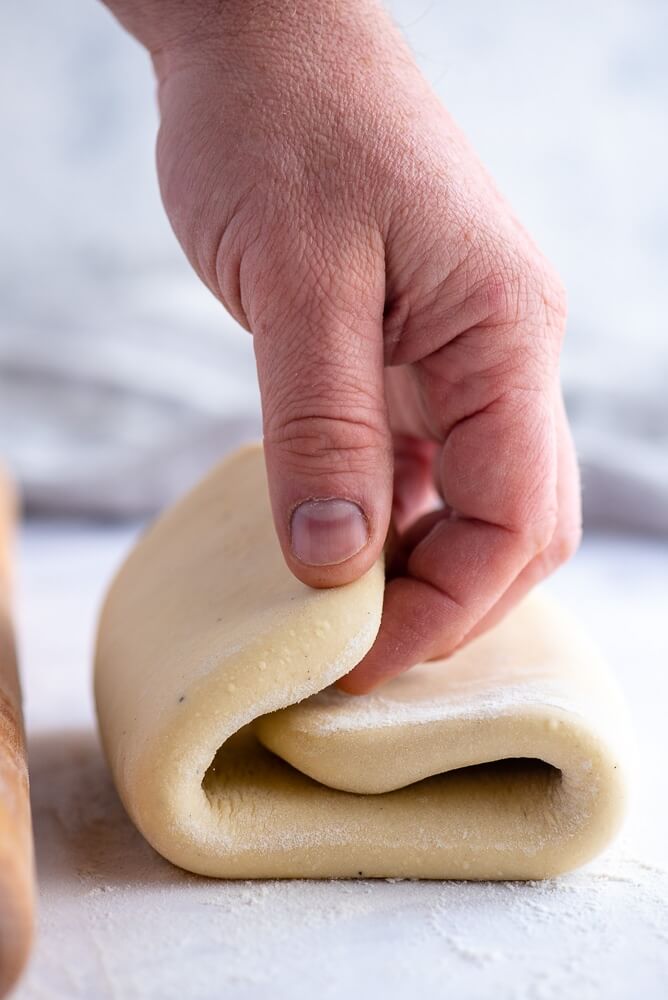 How to make a quick and easy flaky pastry. Delicious, light, crispy pastry, great for making pies, strudels and turnovers.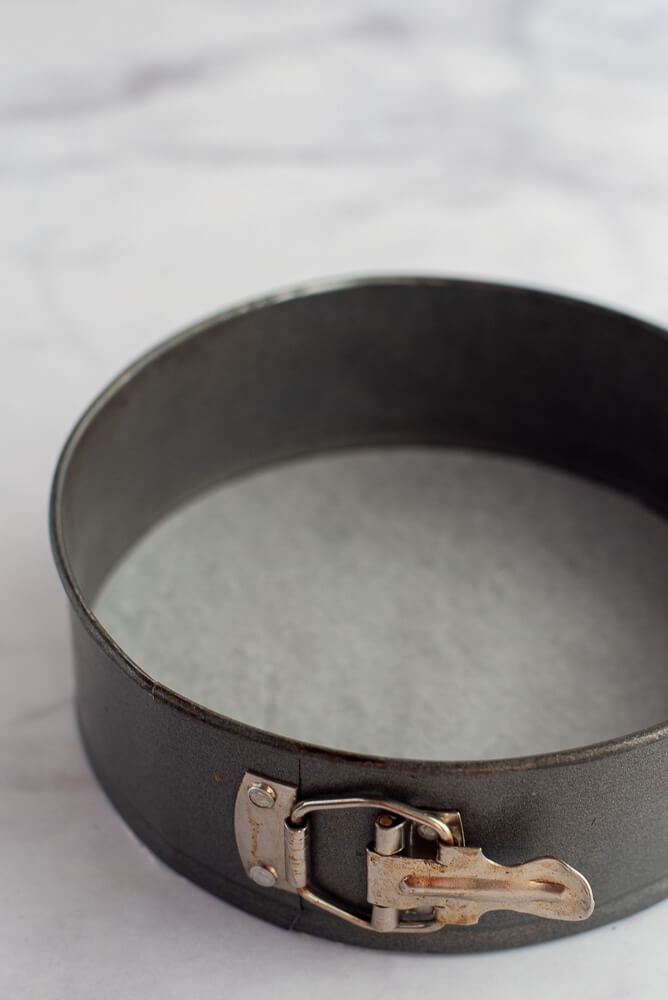 Lining a springform pan can be a tedious task, carefully tracing and cutting out your parchment or baking paper to fit the bottom of your pan. Now there is an easier and more practical way. Simply lay a piece of parchment over the separated bottom read more….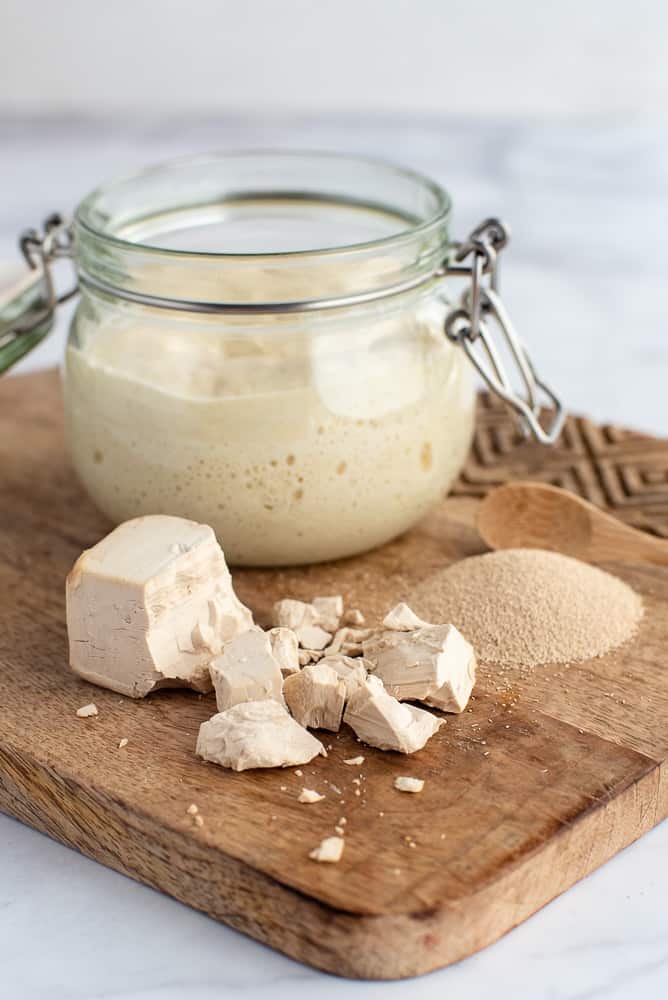 There are three types of yeast available, fresh yeast, active dried yeast and instant yeast. Both dried yeast and fresh yeast are the same yeast strain (Saccharomyces cerevisiae), a single-celled microorganism that is part of the fungi family. When we make a dough using yeast, we start to see active bubbles read more….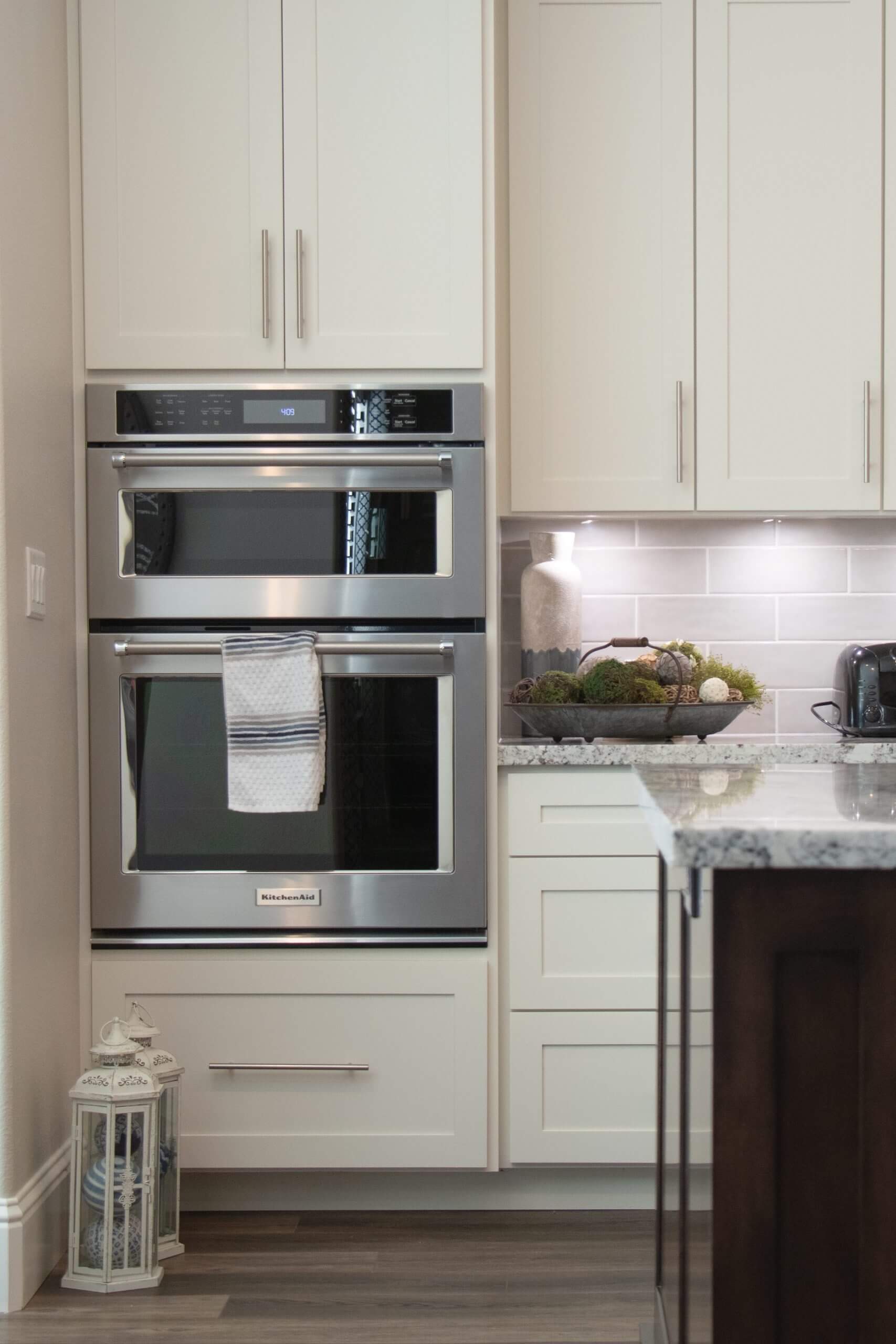 Oven temperatures vary between countries and I have created this simple chart showing oven temperature conversions from Celsius to Fahrenheit and gas marks. So, when you come across a recipe that you would love to make and the oven temperature listed in the recipe is not what read more….
---