Intermediate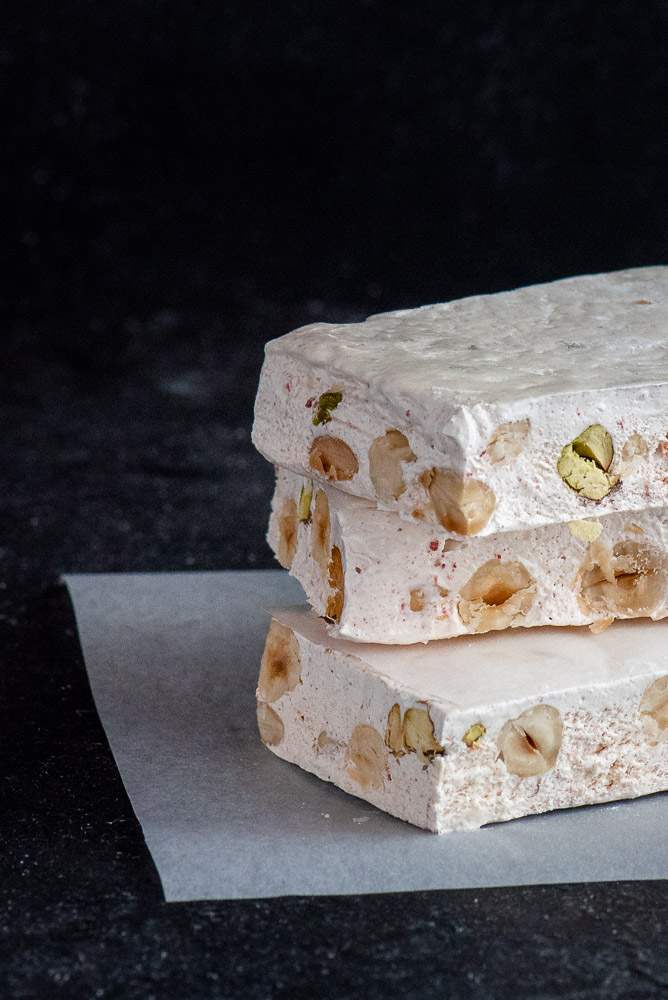 Nougat has a super soft, nutty texture and a hint of chewiness you can't help but reach for another piece.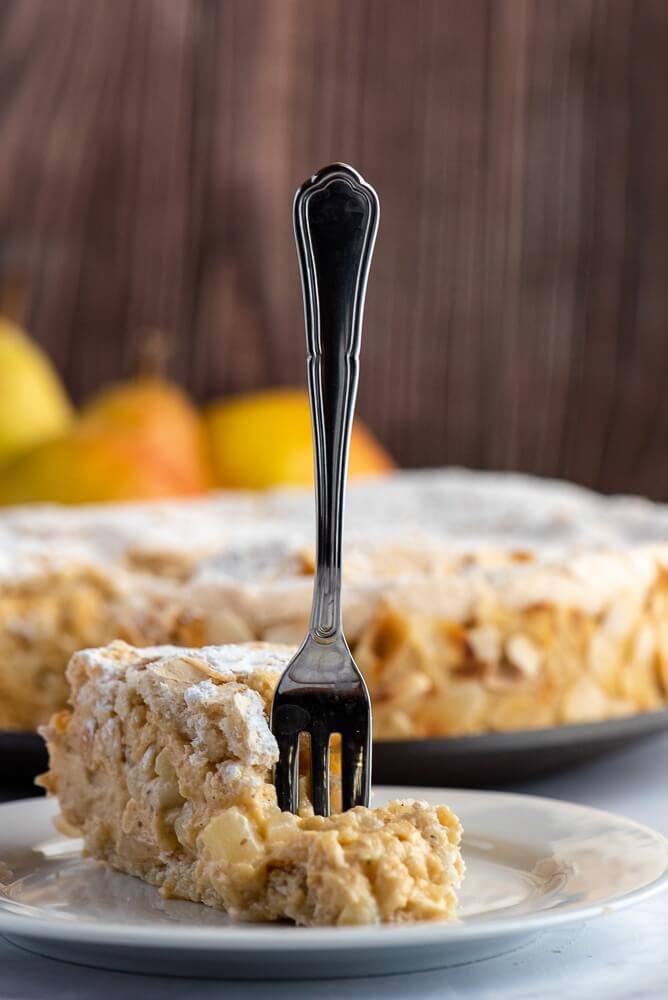 This praline pear meringue cake just melts in the mouth, two layers of crisp almond meringue filled with a praline custard and juicy pears.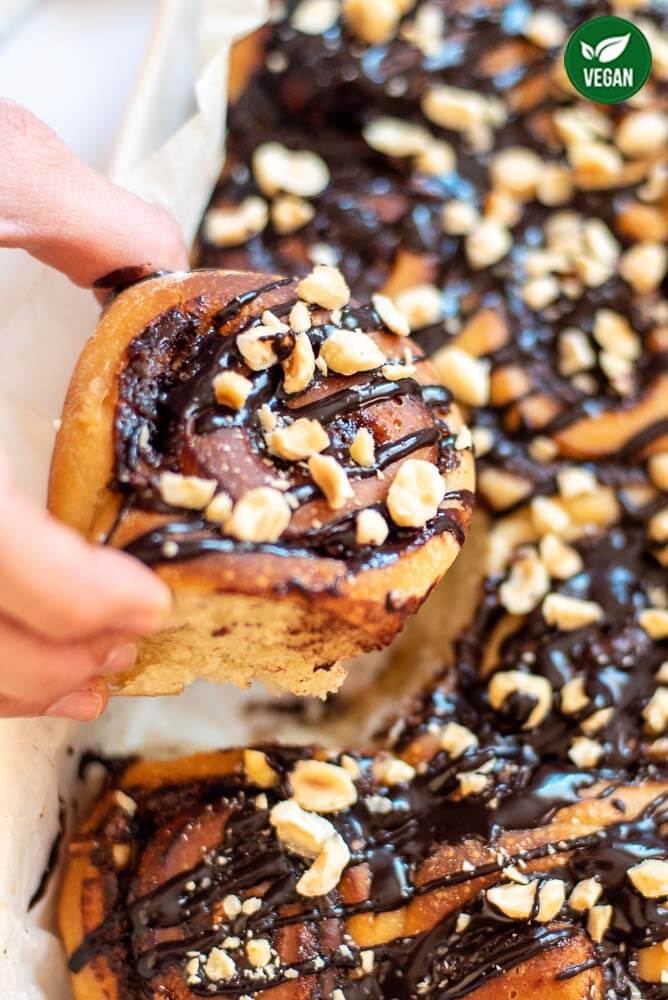 These Nutella and hazelnut buns are filled with my delicious homemade Nutella and topped with rich chocolate icing and hazelnuts.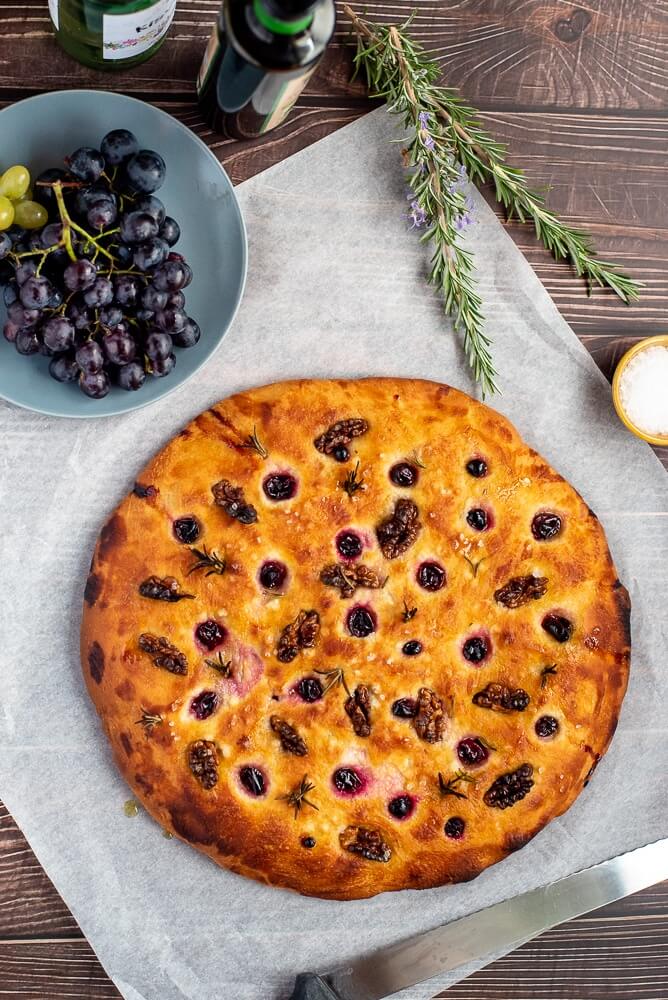 This schiacciata bread is very similar to focaccia. It has a crispy crust with a soft centre, filled with grapes, honey, walnuts and drizzled with extra virgin olive oil.
Try this mango passion fruit cake recipe, its zingy-zangy taste gets those taste buds working. A mango and passion fruit jam that exudes exotic flavours sandwiched between two yoghurt sponges, iced with mango cream cheese frosting.
This raspberry mascarpone cake has a yoghurt vanilla sponge with raspberry jam and white chocolate frosting. A combination of indulging flavours that scream summer.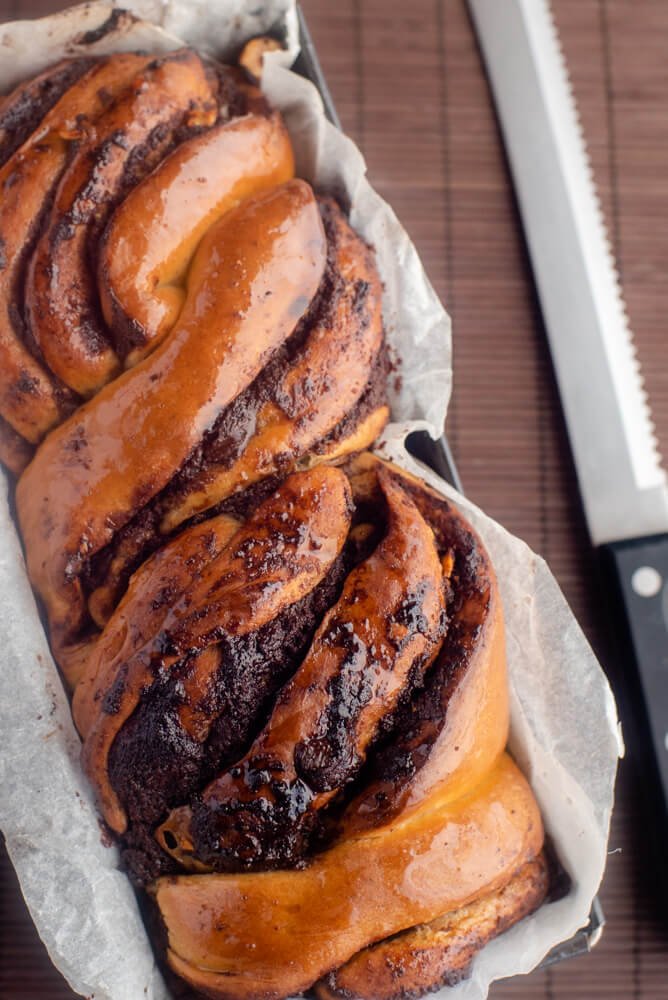 This Nutella babka has a soft enriched dough, filled with Nutella, added chocolate chunks and roasted hazelnuts. Good on any day for breakfast with a cup of tea or coffee.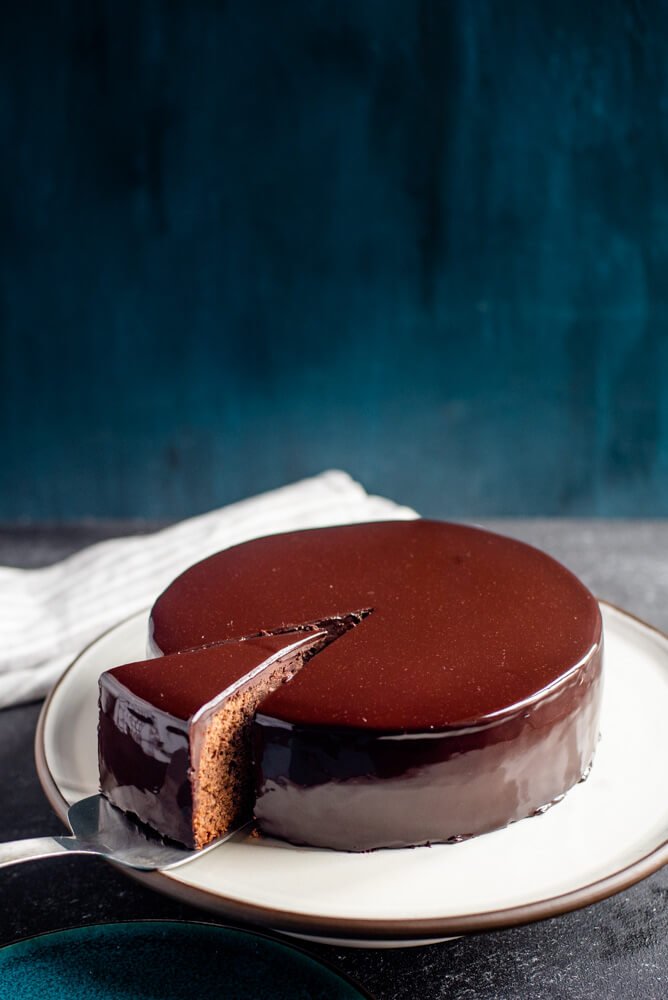 This chocolate mirror cake makes a great impression for any occasion and is amazingly chocolaty.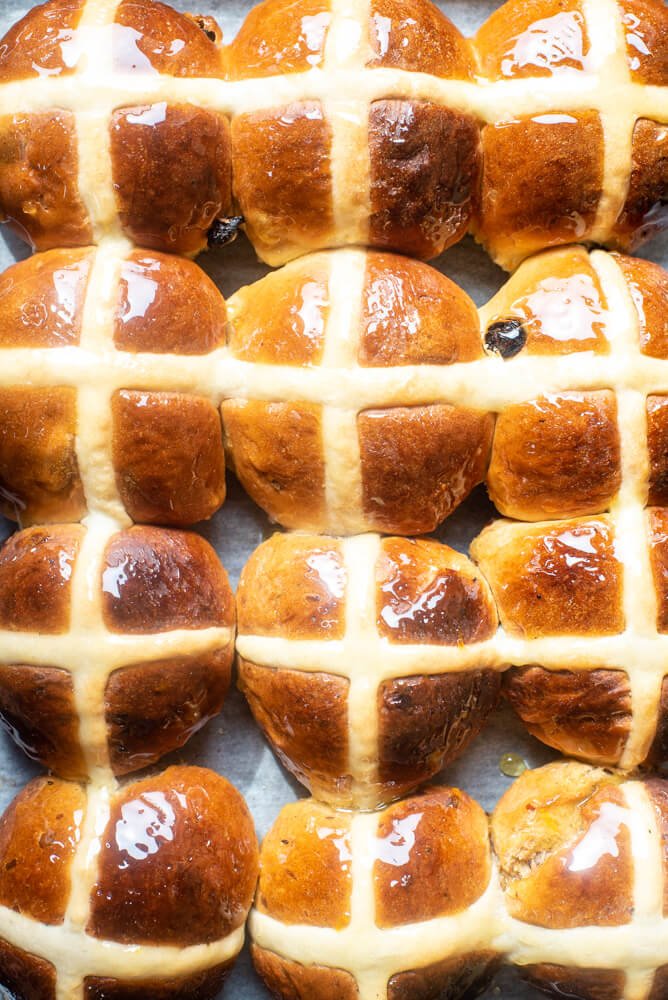 These traditional hot cross buns are easy to make and delicious warm served with lashings of butter!
---