Honey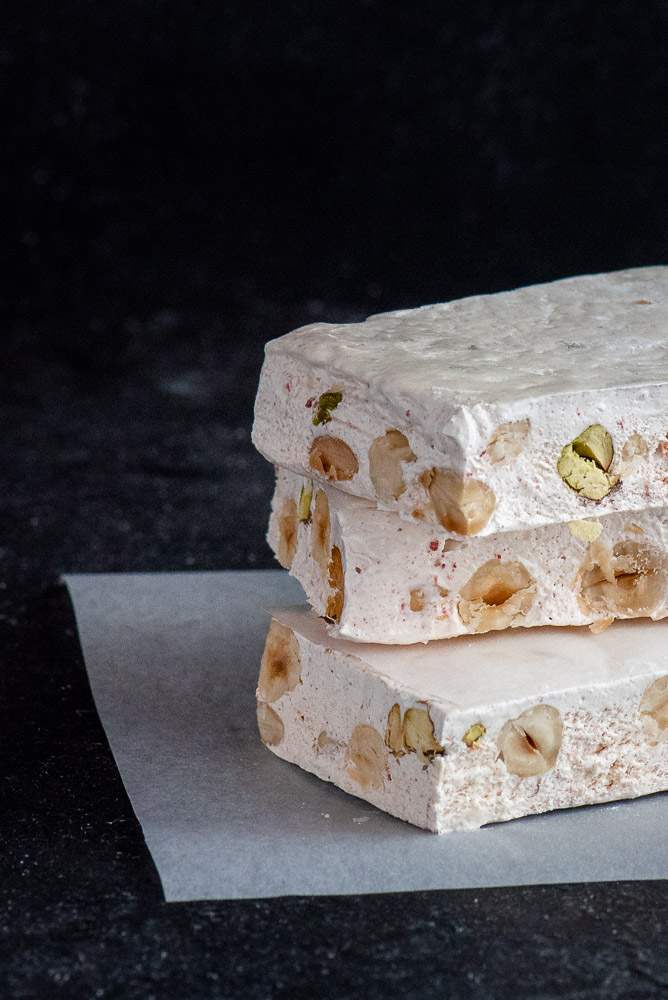 Nougat has a super soft, nutty texture and a hint of chewiness you can't help but reach for another piece.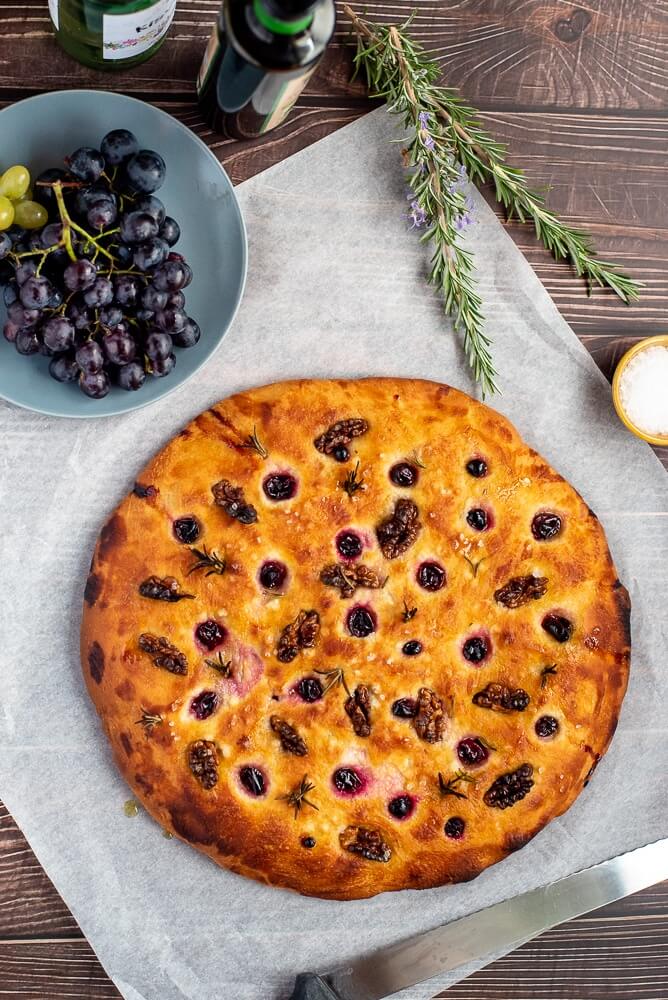 This schiacciata bread is very similar to focaccia. It has a crispy crust with a soft centre, filled with grapes, honey, walnuts and drizzled with extra virgin olive oil.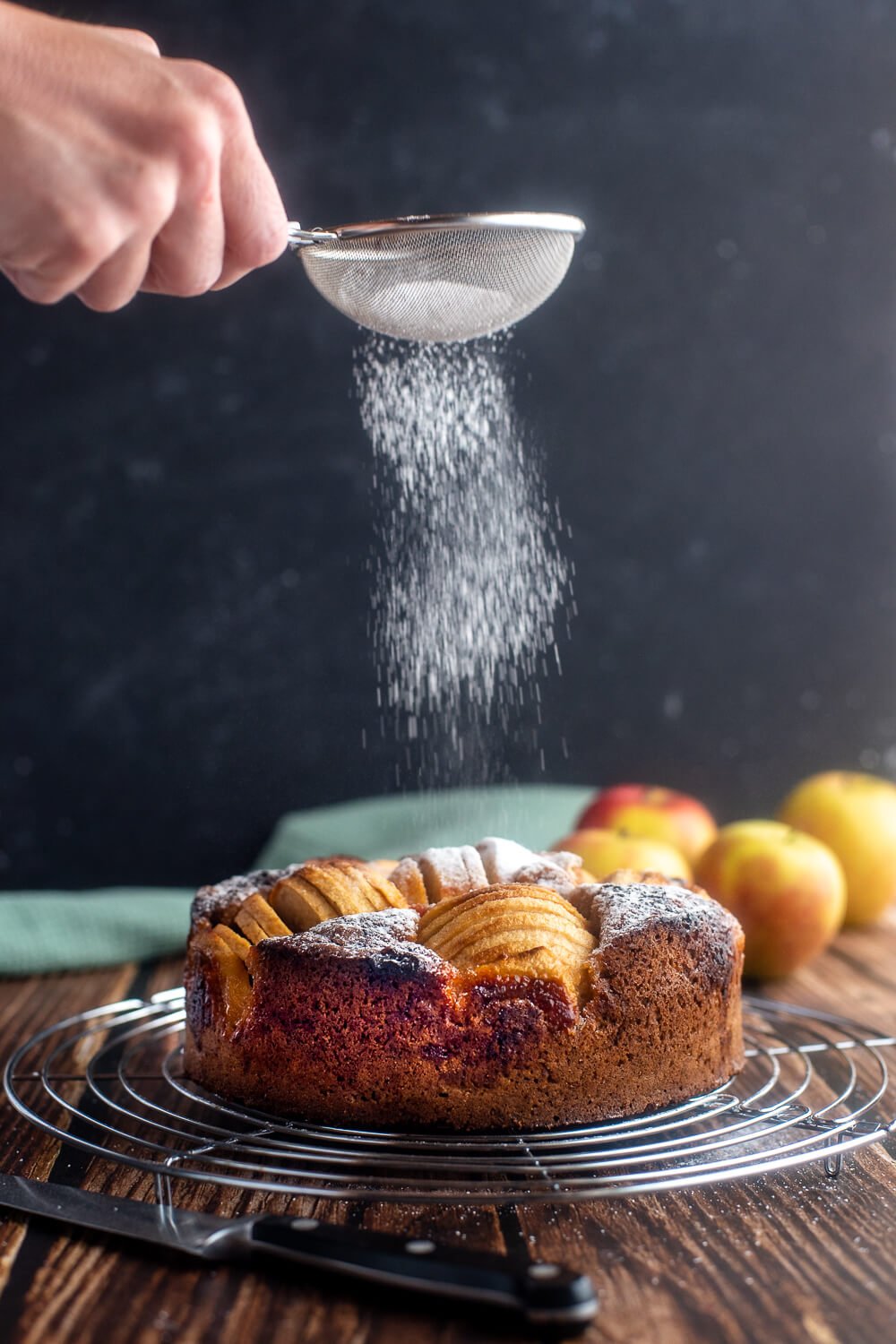 This apple honey cake recipe is easy to make and delicious. A classic Victoria sponge with cinnamon, apples and wildflower honey.
---