Buttermilk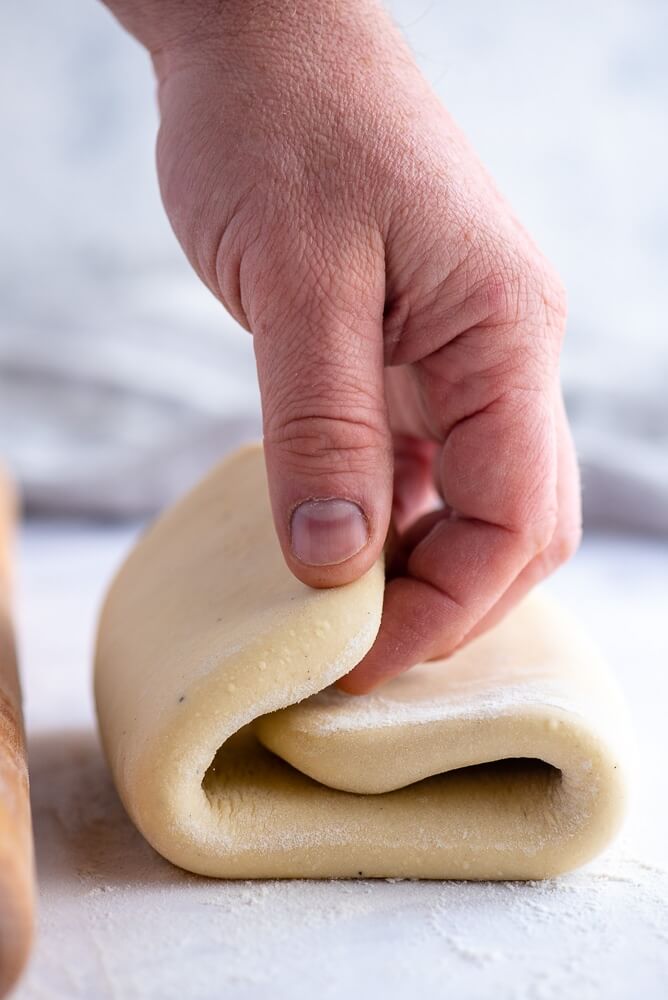 How to make a quick and easy flaky pastry. Delicious, light, crispy pastry, great for making pies, strudels and turnovers.
This apricot semolina galette has layers of crisp flaky pastry filled with creamy semolina custard and fresh apricots. Serve with vanilla ice cream or cream. It's sure to please family and friends.
Apricot stilton scones are great for a picnic, afternoon tea or a party. Made with fresh apricots, crumbled stilton, thyme and buttermilk they are moist and packed full of flavour.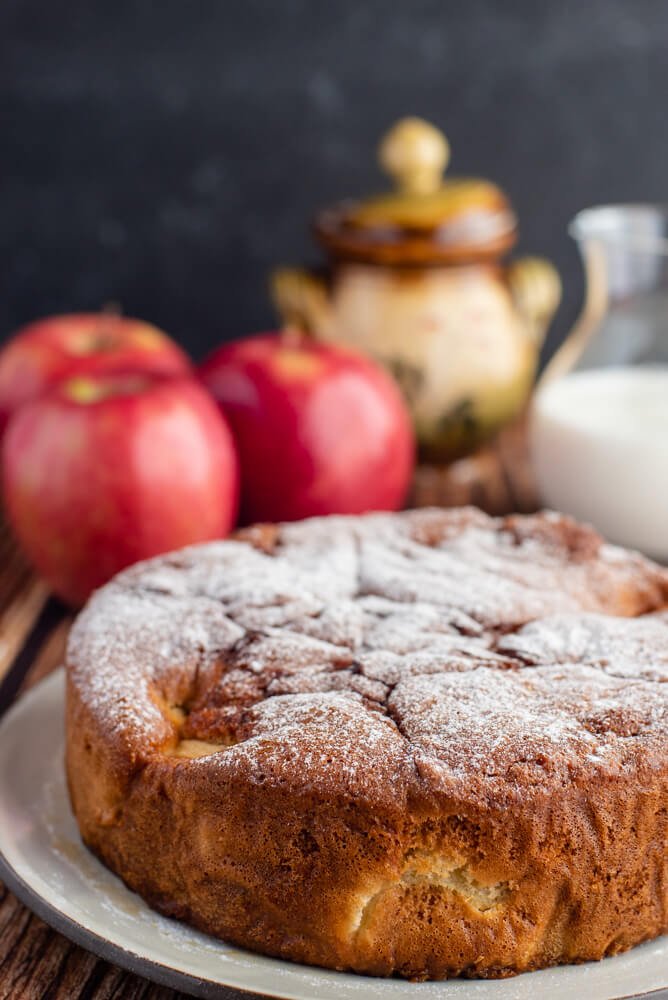 This apple buttermilk cake recipe has a moist, fine crumb vanilla cake base filled with scrumptious apples and it's easy to make.
---