Cheesecakes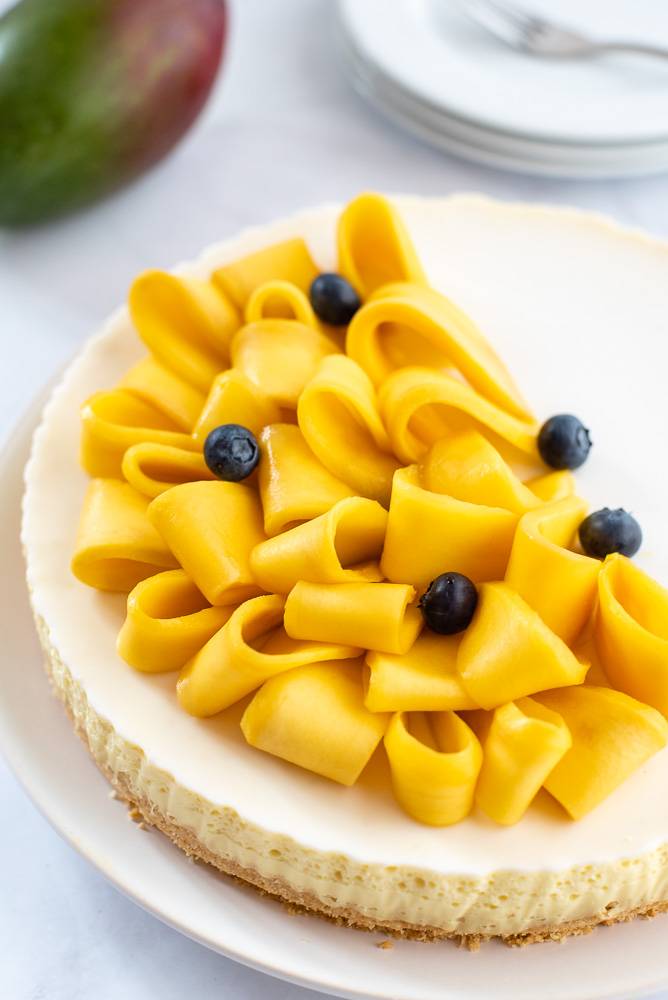 This no-bake mango coconut cheesecake is light, sweet, deliciously refreshing and super simple to make.
You're going to love these blueberry cheesecake bars with sweet juicy blueberries in a super smooth creamy filling and a buttery biscuit base. Tastes amazing and is super easy to make.
This strawberry couscous cheesecake is a no-bake cheesecake with a combination of strawberries, white chocolate, couscous and cream cheese filling on a biscuit base – it is just sublime.
---